2019-08-27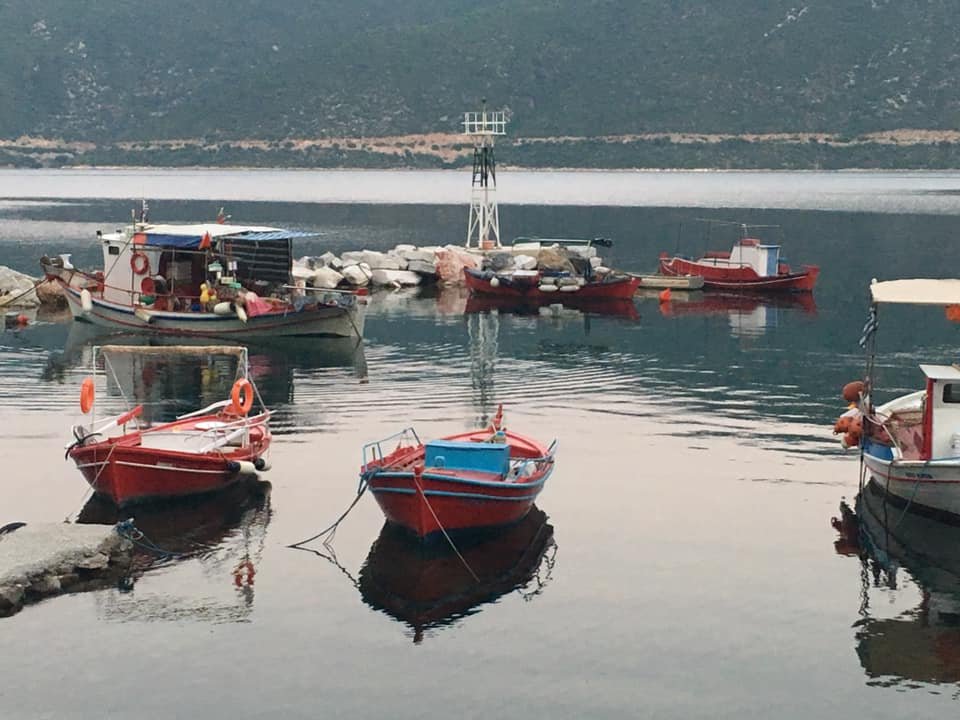 Tribute to the studios Alogoporos from humanstories.gr
When one loves, things get even more meaningful. " According to Paulo Coelho. And I will add that the same goes for places. Just above the picturesque harbor of Halogen in Pelion, Niki Sotiriou and Yiannis Marmaras went for a picnic on the family plot many years ago, when they wanted to relax.
More
2019-08-27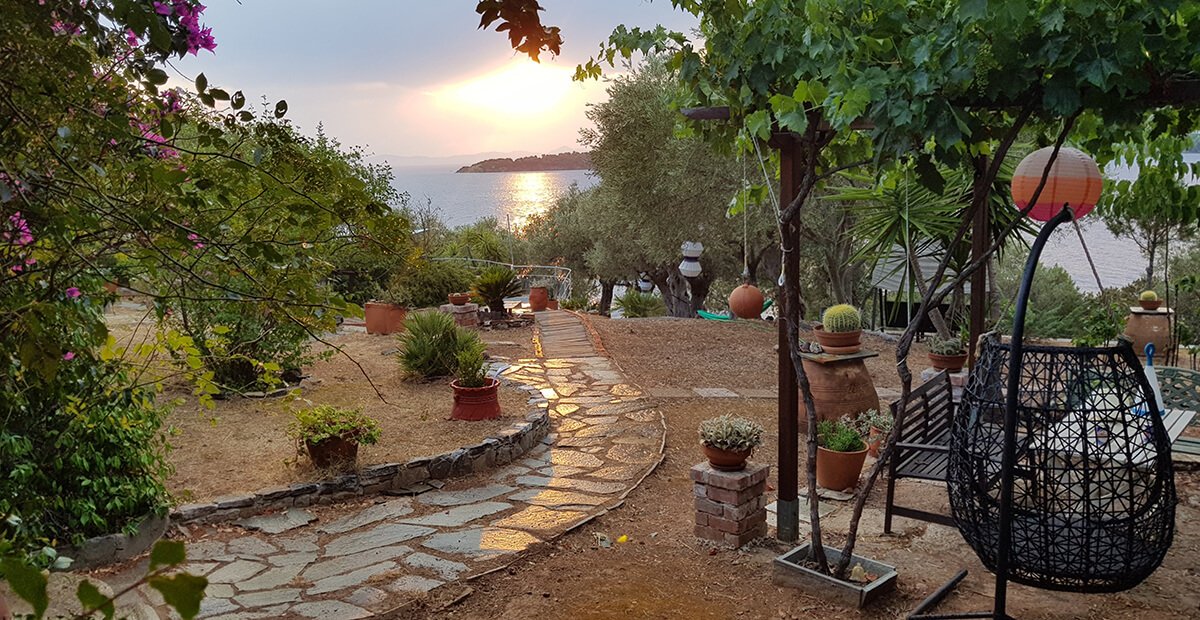 Holidays in Pelion. Studios - Appartments «Alogoporos».
In Alogoporos, located in front of the sea, just opposite the beautiful island of Trikeri ( Nisi Trikeri ), the visitor can have some of the most amazing and restful times with family and friends, in an environment.
More